Value Added Activities
Pre-event introductions and preparation
Search for Spanish Life Science companies here and contact ASEBIO for introductions, or information about the conference.
Contact Shona Brown at UK Trade & Investment for contacts and information about doing business in Spain.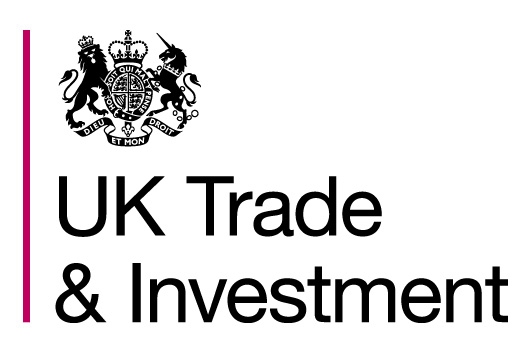 ---

Tuesday, 23 September
19:00 UK Trade & Investment Networking Reception
Hotel Monumento San Franscisco. Contact UKTI Trade & Investment Advisors Madrid, Shona Brown and Barcelona, Jessica Griffiths for an invitation.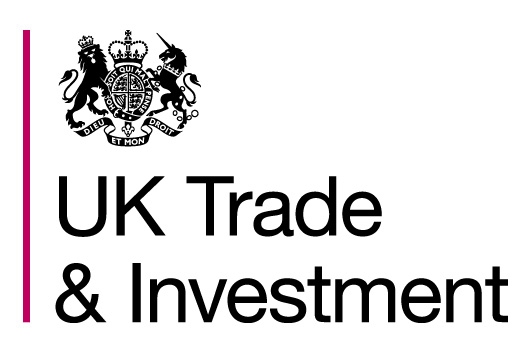 Download the flyer.
---
08:30 UK stand C26-C24 opens for business

09:00 - 10:00 Opening Ceremony
15:00 - 16:00
Funding Opportunities in the UK
Sponsored by Roundcape. First floor - Room 25.
16:30 - 17:30
UK Country presentation
First floor - Room 12.
Jon Mowles, UK Trade & Investment
Bioscience KTN (Knowlege Transfer Network) speaker TBC
Matthew Durdy, Johan Hyllner, Cell Therapy Catapult
Evening - Official Welcome Reception
at the Parador Hostal Dos Reis Católicos
---
14:00 - 15:00 Lunch
Evening - Tapas tasting
downtown Santiago de Compostela
---

---
See our Mission Planner (distributed to members of the delegation) and the Conference website for full details of networking receptions and sponsored activities.
Contact us
to add your on-stand activity or other networking opportunity.
---